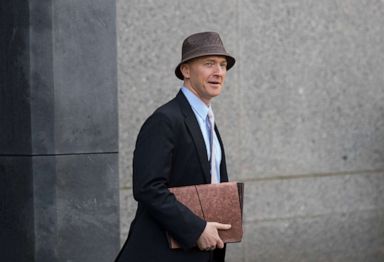 Questions abound on the ongoing story of The Steele Dossier, Fusion GPS, claims of Treason from partisans and national intrigue. Did Trump collude with Russian intels to swing an election?
Or was the Russian Collusion claim a convenient narrative to diminish and hamstring the Trump administration?
Thanks to Blogspot blogger Doug Ross at directorblue.blogspot.com, we have a timeline prepared to go over a good many of the salient facts in this story.
Have any additions you would like? Mention it in the comment section below.
Other Sources:
JustTheNews: Timeline of media's role in selling 'Trump-Russia collusion' tale
TheMoscowProject: Timeline: Collusion To Corruption
Washington Post: The making of the Steele dossier